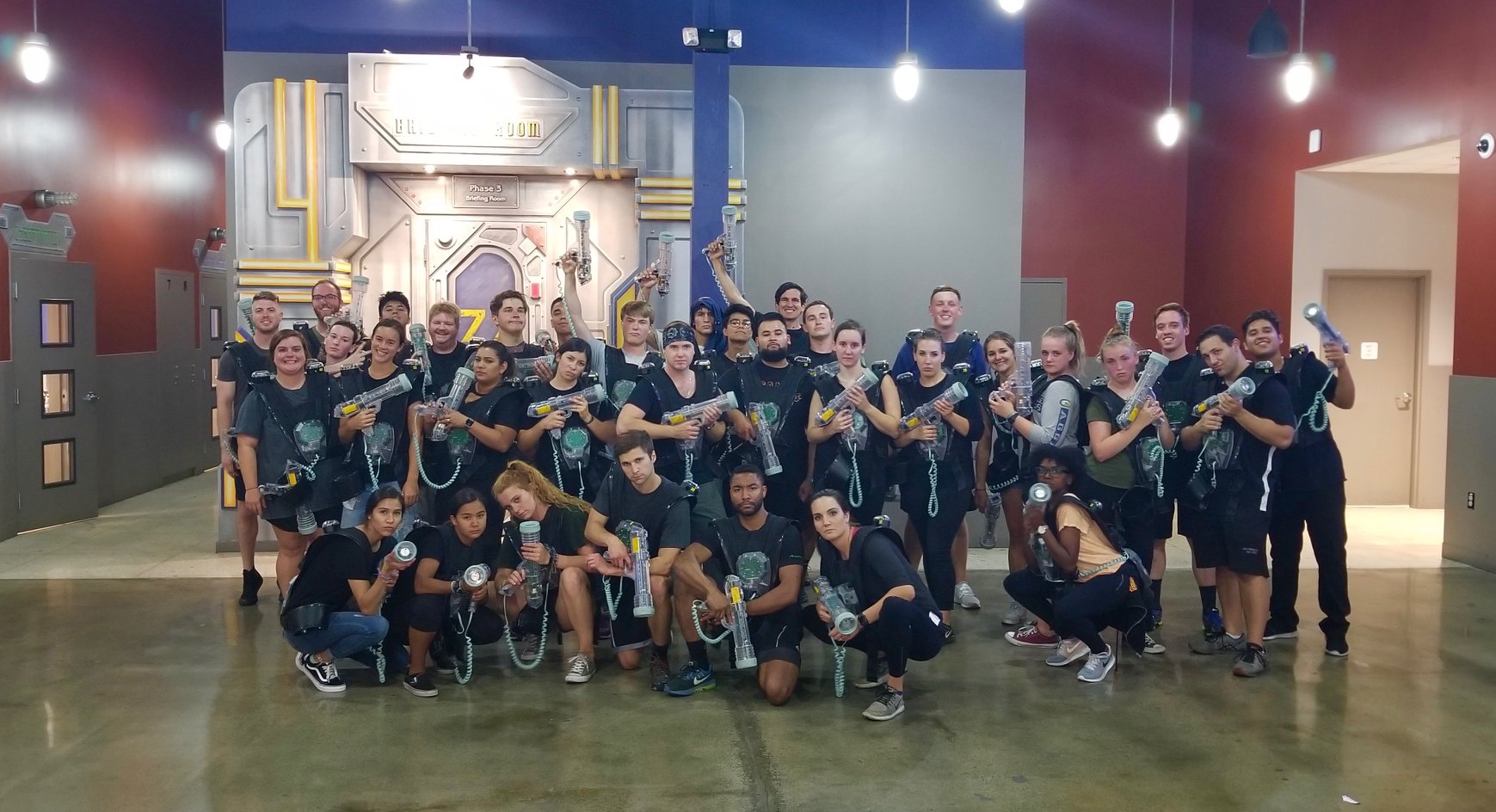 We are college students and young adults in our twenties each on our own faith journey. We gather together virtually or in-person to deepen our relationship with Jesus and The Church and make our faith our own.
NETWORK EVENTS
Network Events are designed to provide a fun and encouraging, and health-conscious space to get to know others in the greater college & twenties community, as well as grow deeper in our intimacy with Jesus.
9/22 – 12/15 we are going to meet in in-person, on-campus, and outside the worship center. Small groups will happen around fire pits in the PCC parking lot. Zoom when it rains.
NETWORK SMALL GROUPS
Everyone that attends The Network gets to be a part of a small group.  In these groups get to encourage, pray, and share life together with men and women who are also trying to see how Jesus can impact their daily life!  You can easily join a small group at any point. These groups meet Sept-May and take a break in the summer. Email LukeW@WeArePCC.com to get into a small group.
The Network Fall Series:
Sacred Search Video Series
In The Sacred Search, Gary Thomas will transform the way you look at romantic relationships. Whether you are single, dating, or engaged, Gary's unique perspective on dating will prepare you for a satisfying, spiritually enriching marriage even before you walk down the aisle.
Schedule:
Events Subject to Change- especially due to rain or smoke.
Stay updated with my email. Let me know at LukeW@WeArePCC if you aren't subscribed to our weekly email.
9/22 – 12/15 we are going to meet in-person, on-campus and outside the PCC worship center.
To abide by county and PCC regulations we will wear masks and maintain 6′ social distance.
Instagram extraordinaire? Musician/Vocalist? Fundraiser? Future Leader? Join our volunteer Team! Contact Luke at lukew@wearepcc.com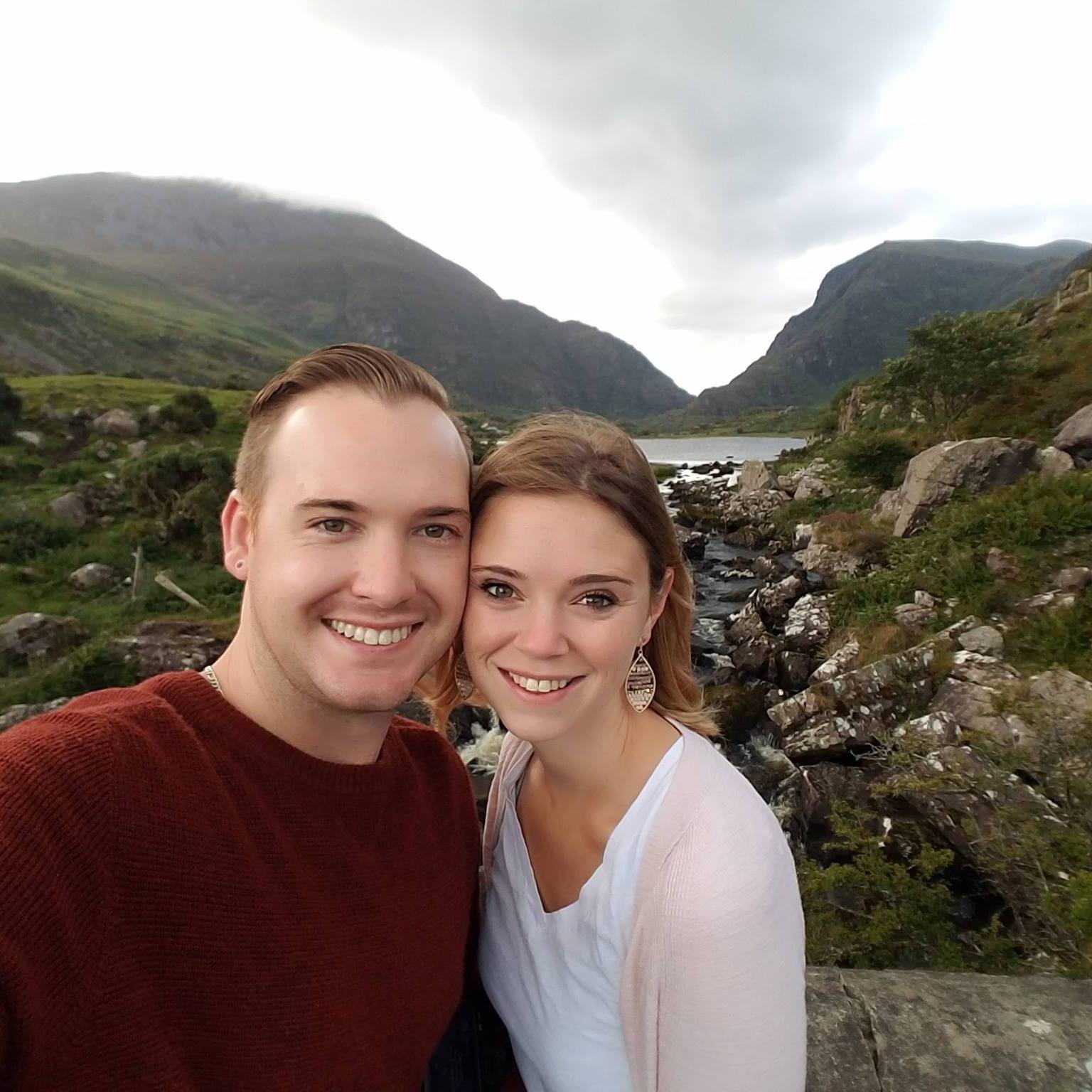 Luke Wilkerson
College & Twenties Pastor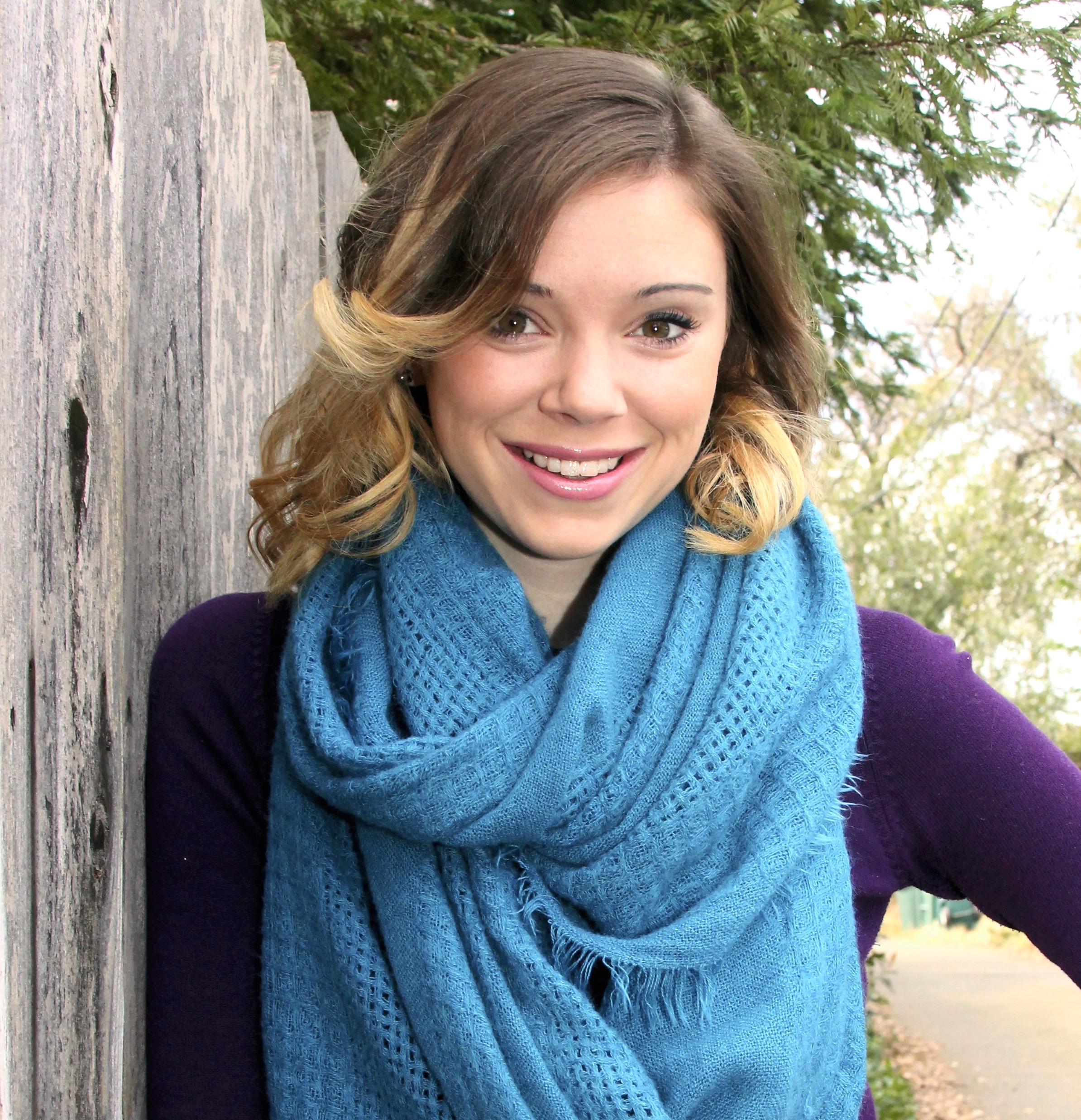 Aubri Wilkerson
Young Adult Mentor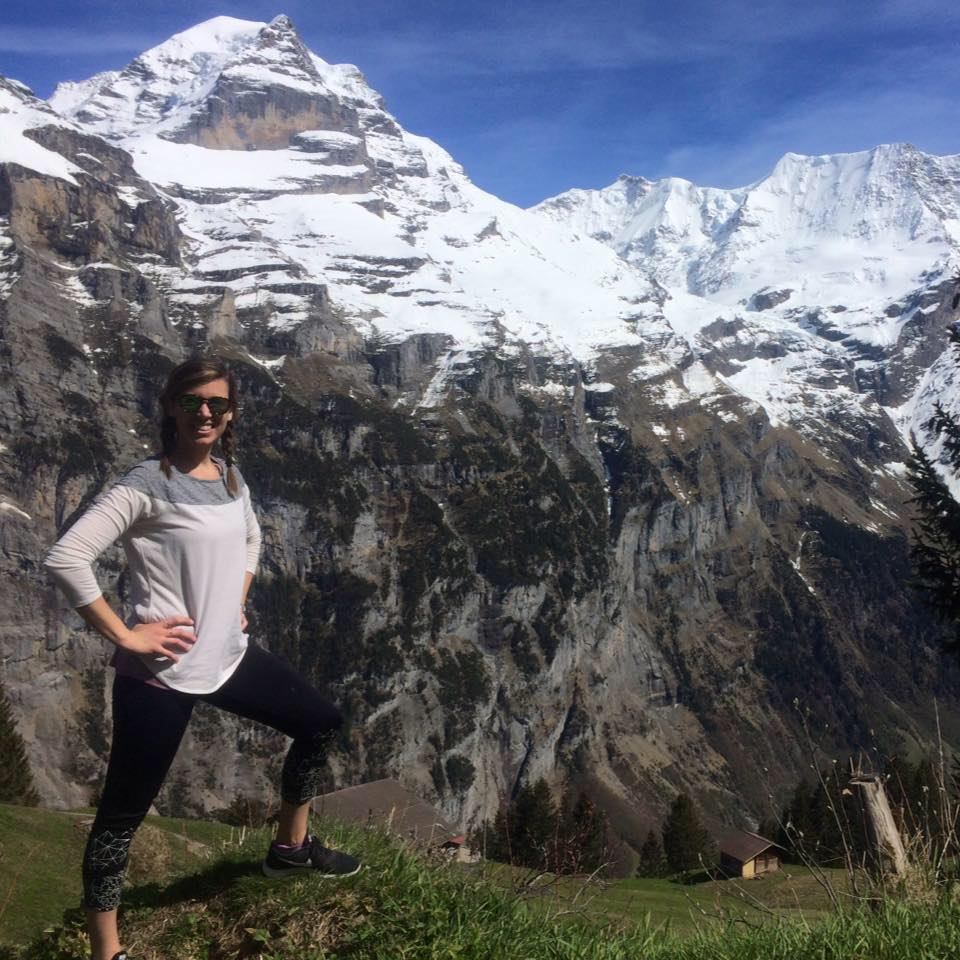 Juliann Perkins
Small Group Leader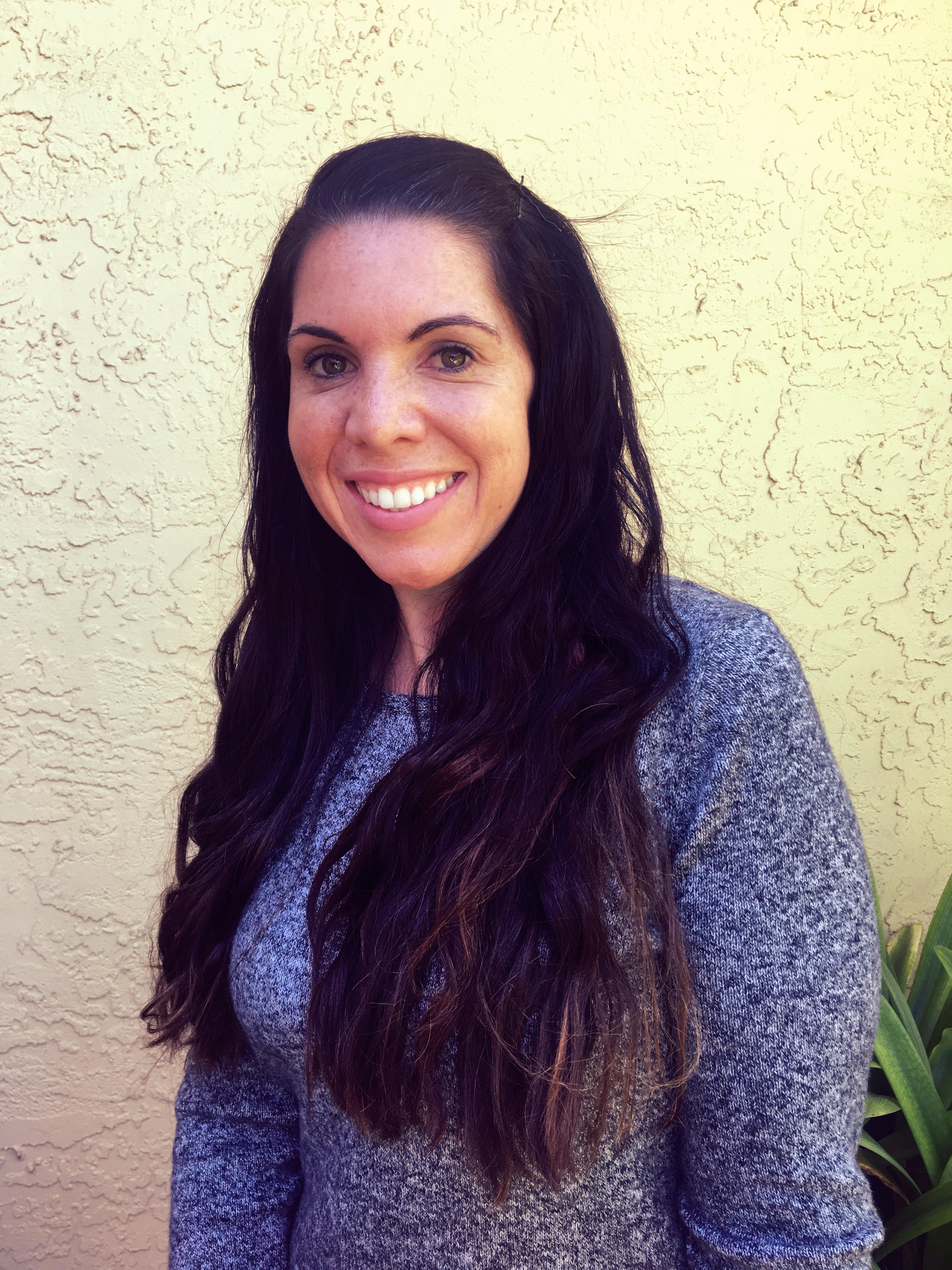 Renee Rodriguez
Small Group Leader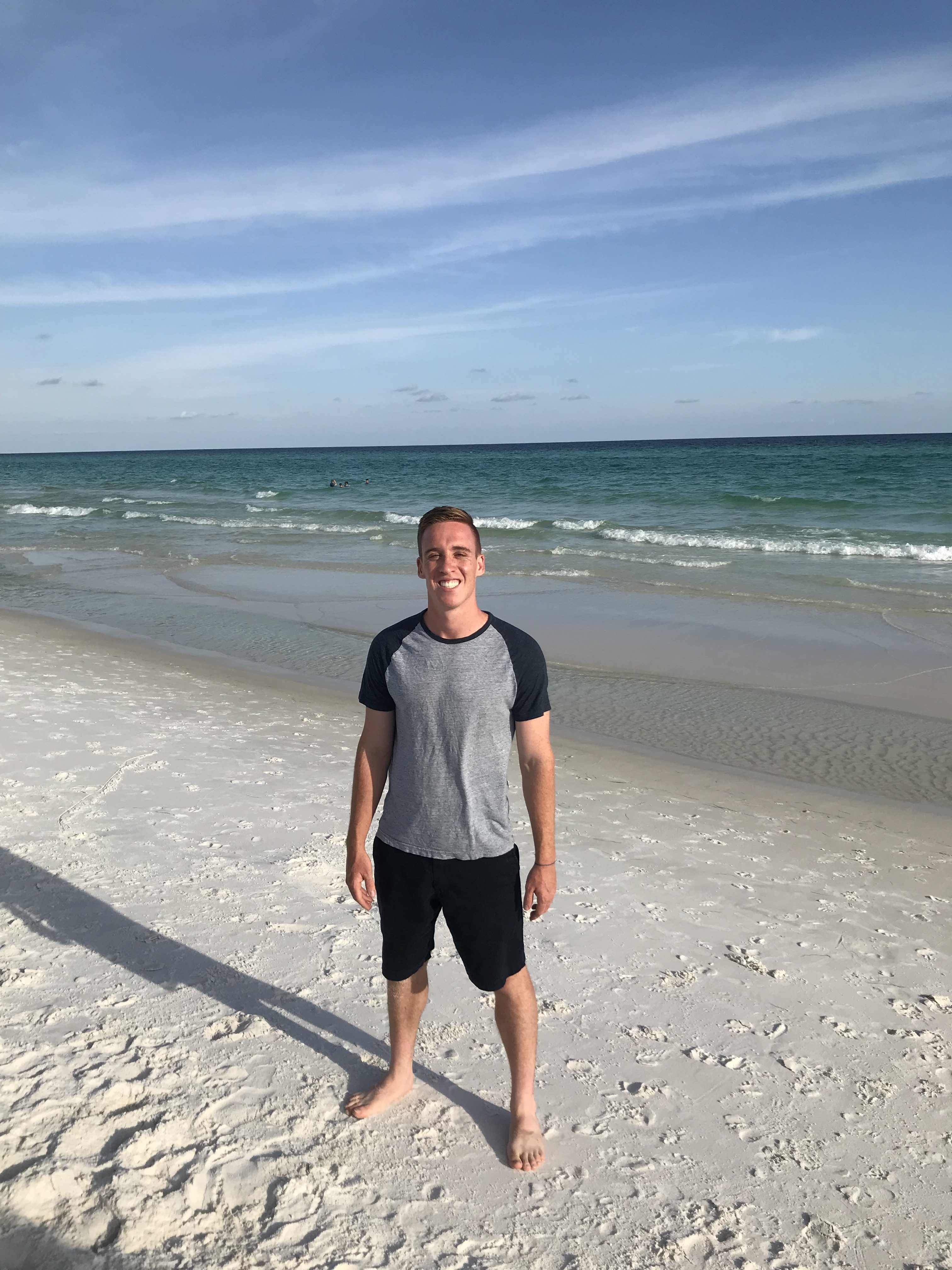 Steven de Smidt
Small Group Leader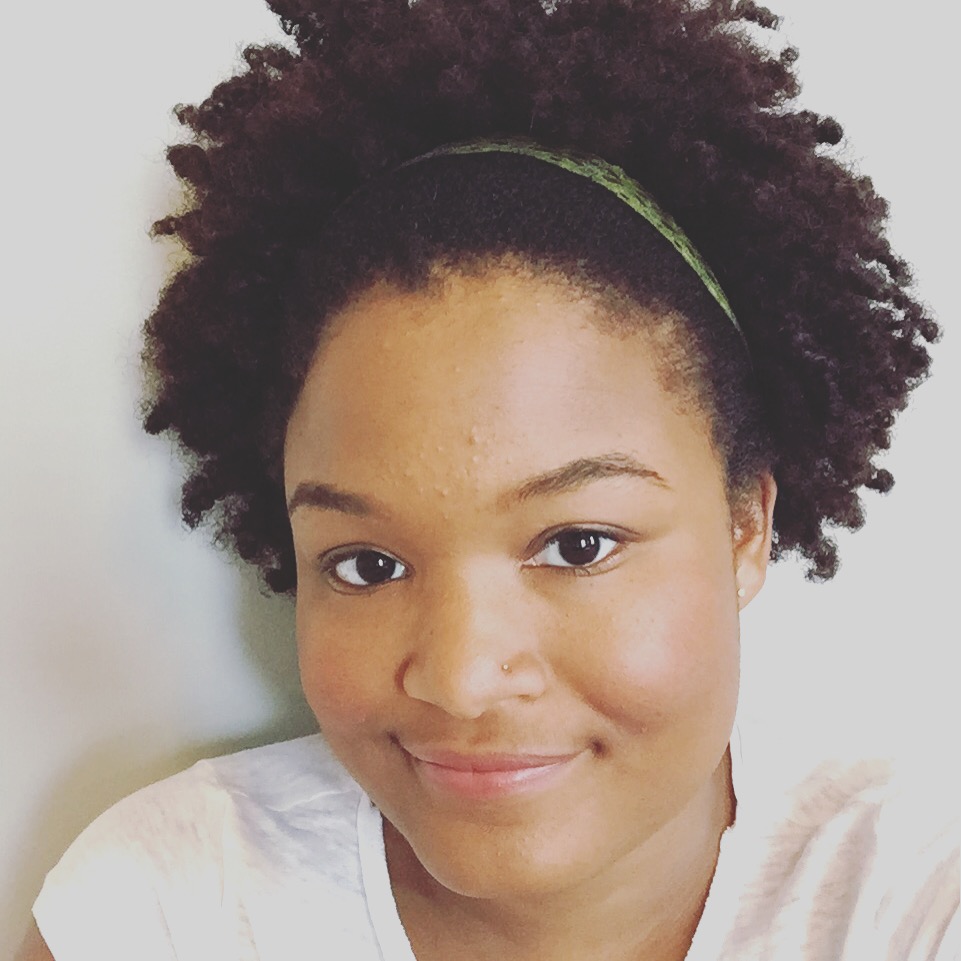 Katherine Dix
Small Group Leader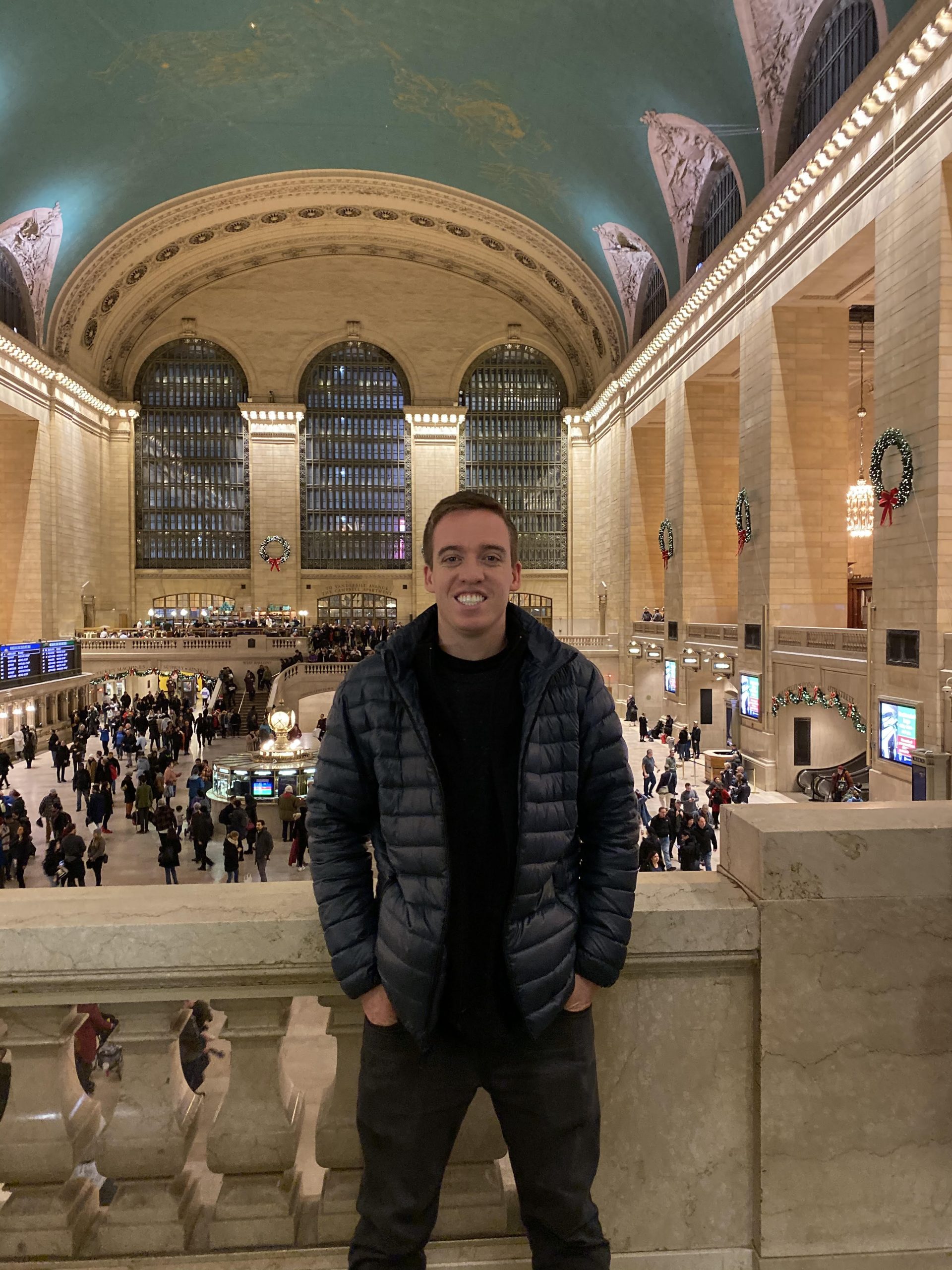 Jonathan de Smidt
Small Group Leader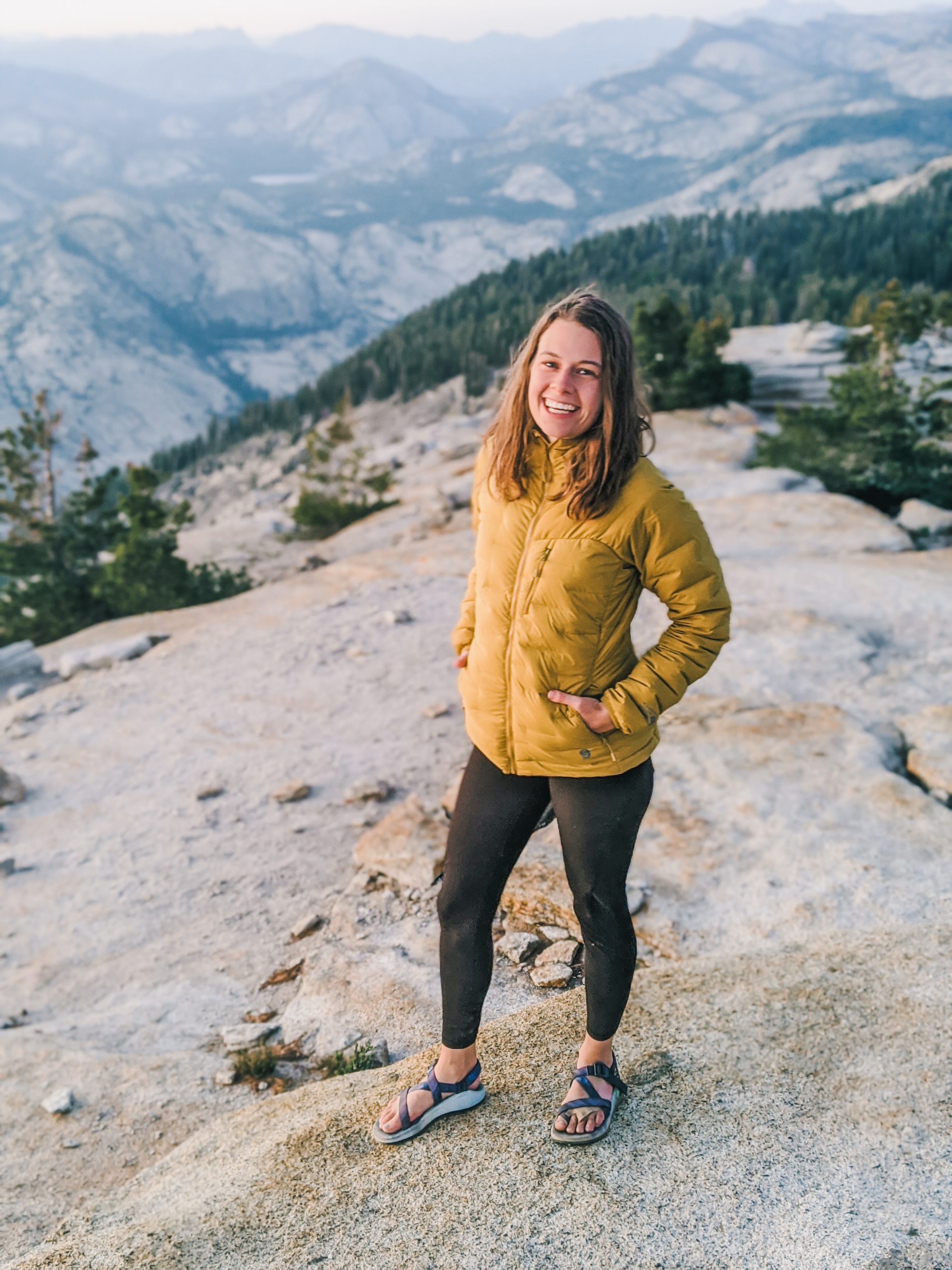 Summer Levinson
Small Group Leader
Luke Wilkerson
College & Twenties Pastor
Email: lukew@wearepcc.com
Cell: 650-575-3848
Peninsula Covenant Church
3560 Farm Hill Boulevard
Redwood City, CA 94061