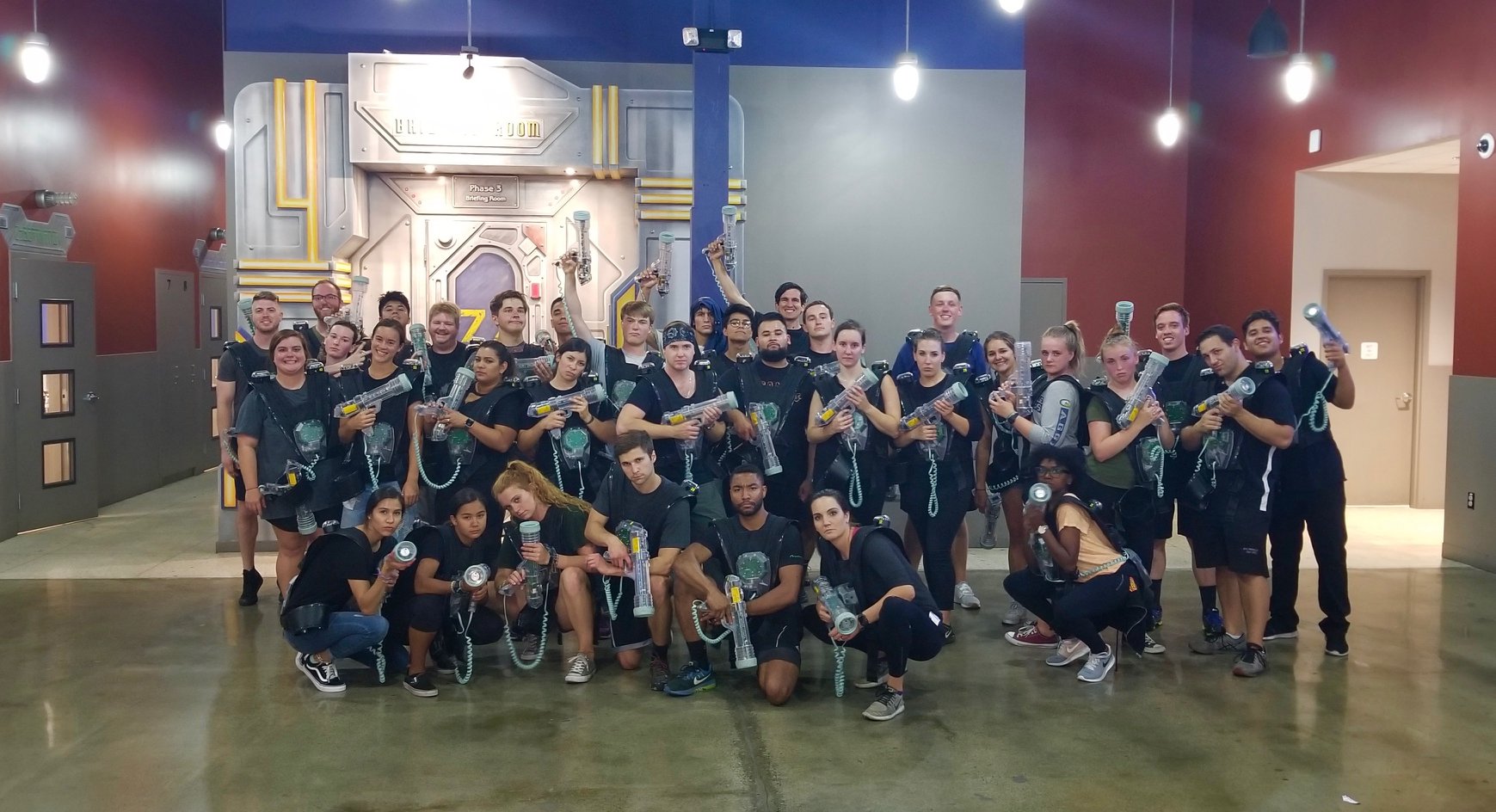 We are college students and young adults in our twenties each on our own faith journey. We gather together virtually or in-person to deepen our relationship with Jesus and The Church and make our faith our own.
NETWORK EVENTS
Network Events are designed to provide a fun and encouraging, and health-conscious space to get to know others in the greater college & twenties community, as well as grow deeper in our intimacy with Jesus.
NETWORK SMALL GROUPS
Everyone that attends The Network gets to be a part of a small group.  In these groups get to encourage, pray, and share life together with men and women who are also trying to see how Jesus can impact their daily life!  You can easily join a small group at any point. These groups meet Sept-May and take a break in the summer. Email LukeW@WeArePCC.com to get into a small group.
We are currently on break until mid or late June 2021. If you do not get my regular email with updates, email me at LukeW@WeArePCC.com to get on that list.
Instagram extraordinaire? Musician/Vocalist? Fundraiser? Future Leader? Join our volunteer Team! Contact Luke at lukew@wearepcc.com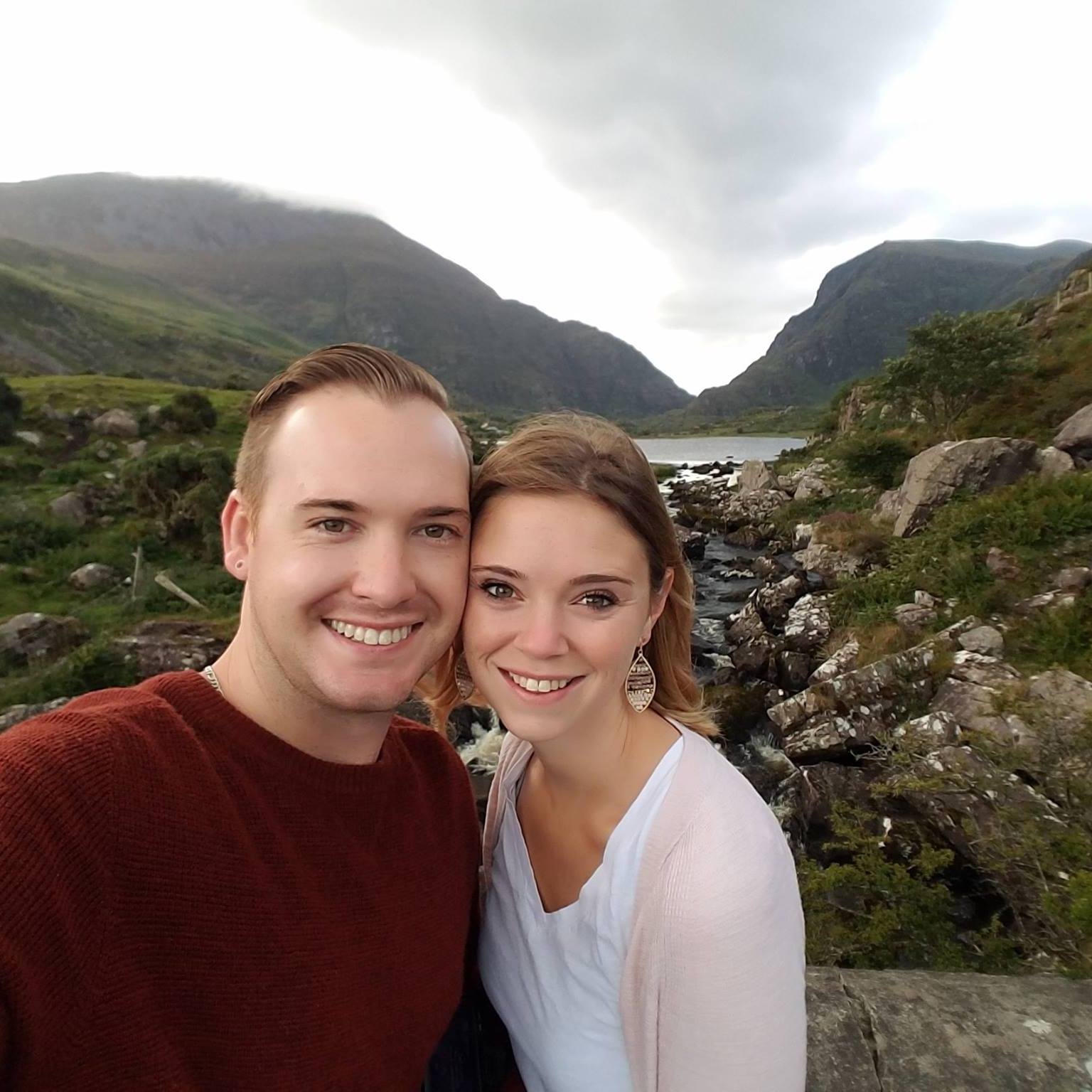 Luke Wilkerson
College & Twenties Pastor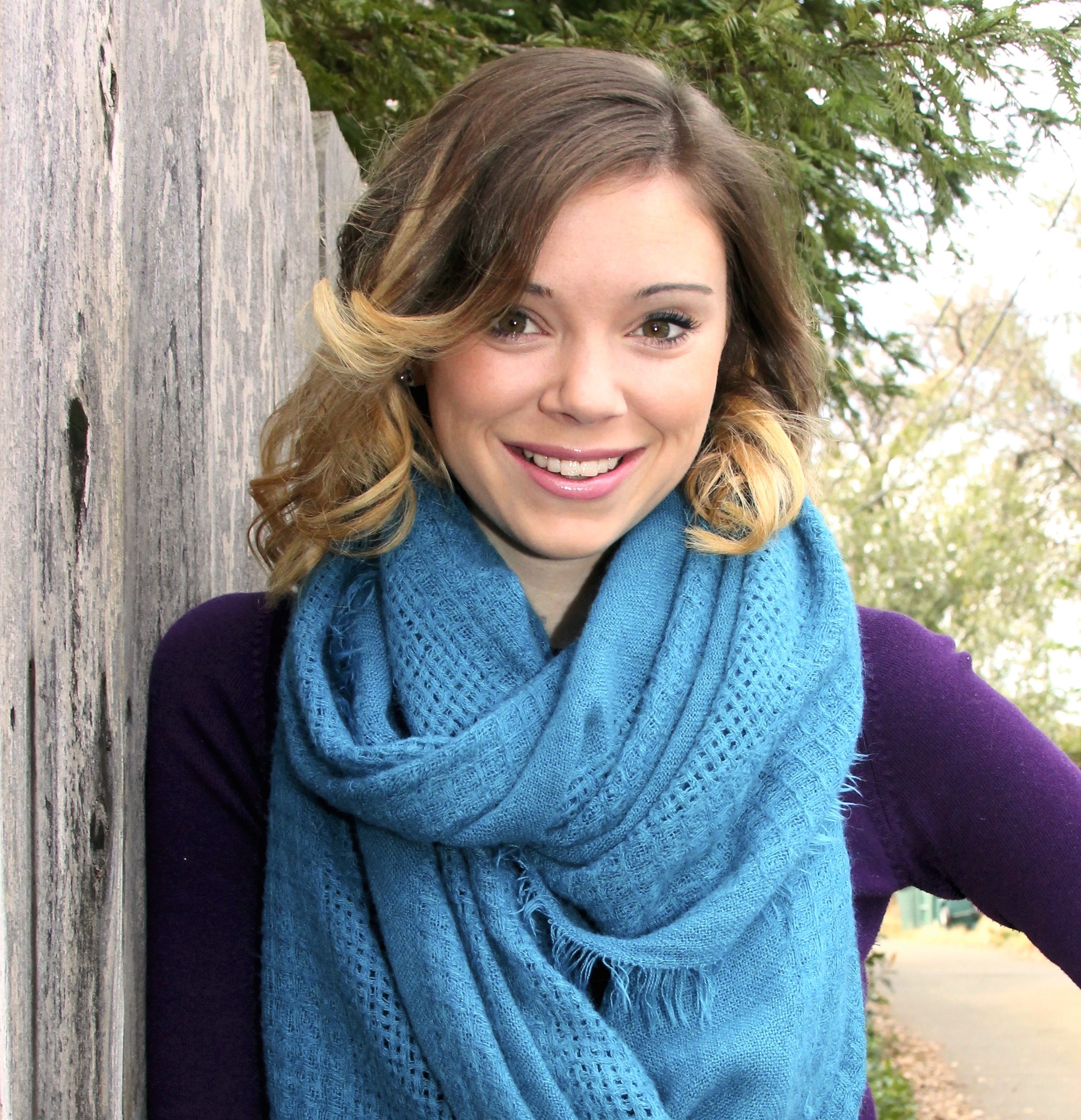 Aubri Wilkerson
Young Adult Mentor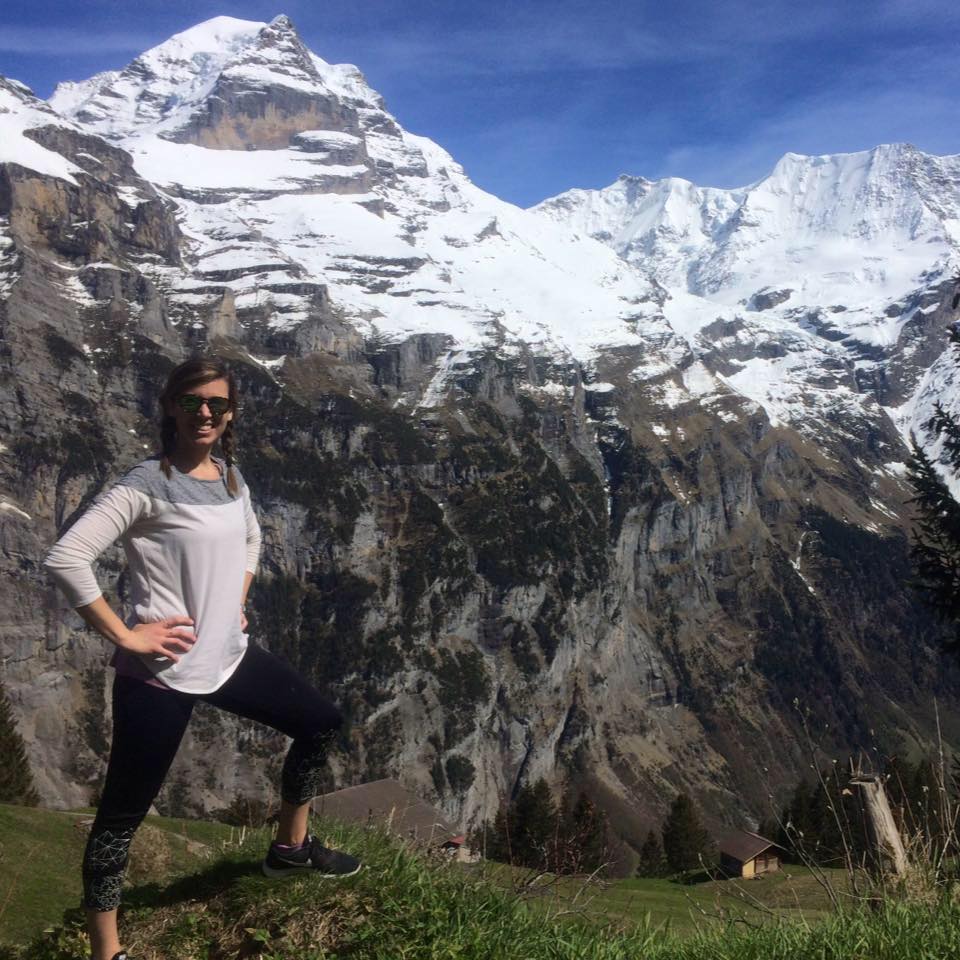 Juliann Perkins
Small Group Leader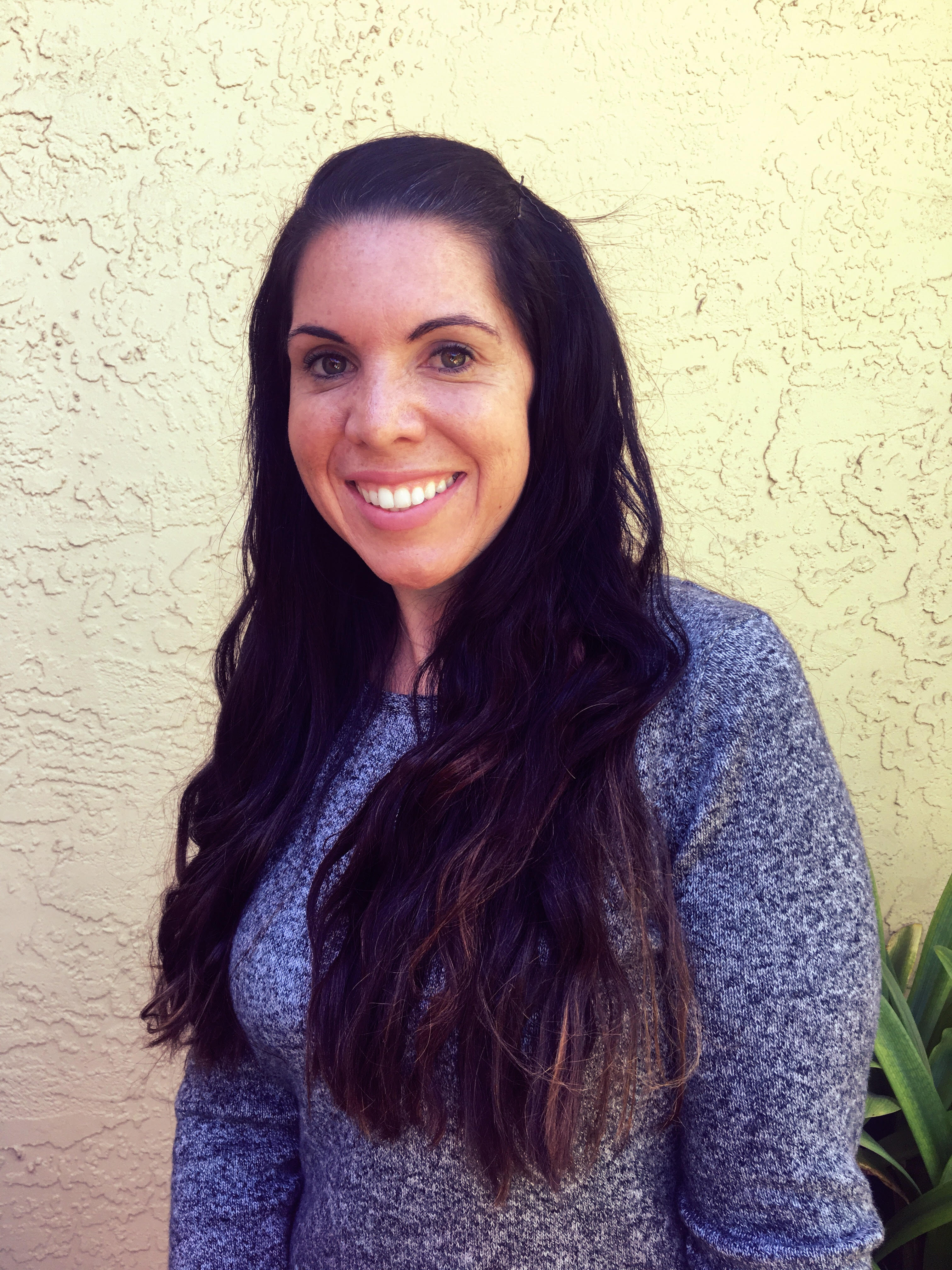 Renee Rodriguez
Small Group Leader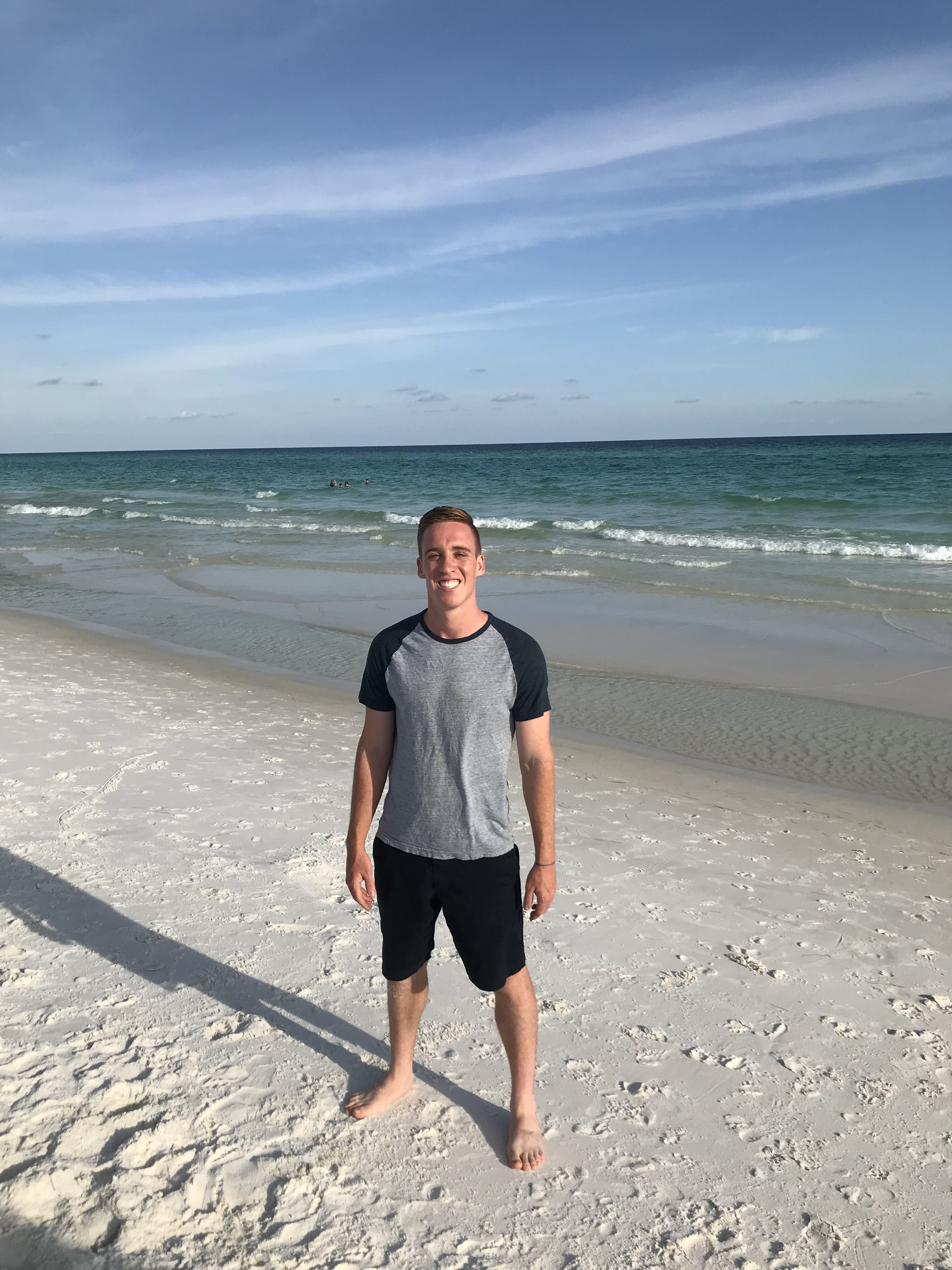 Steven de Smidt
Small Group Leader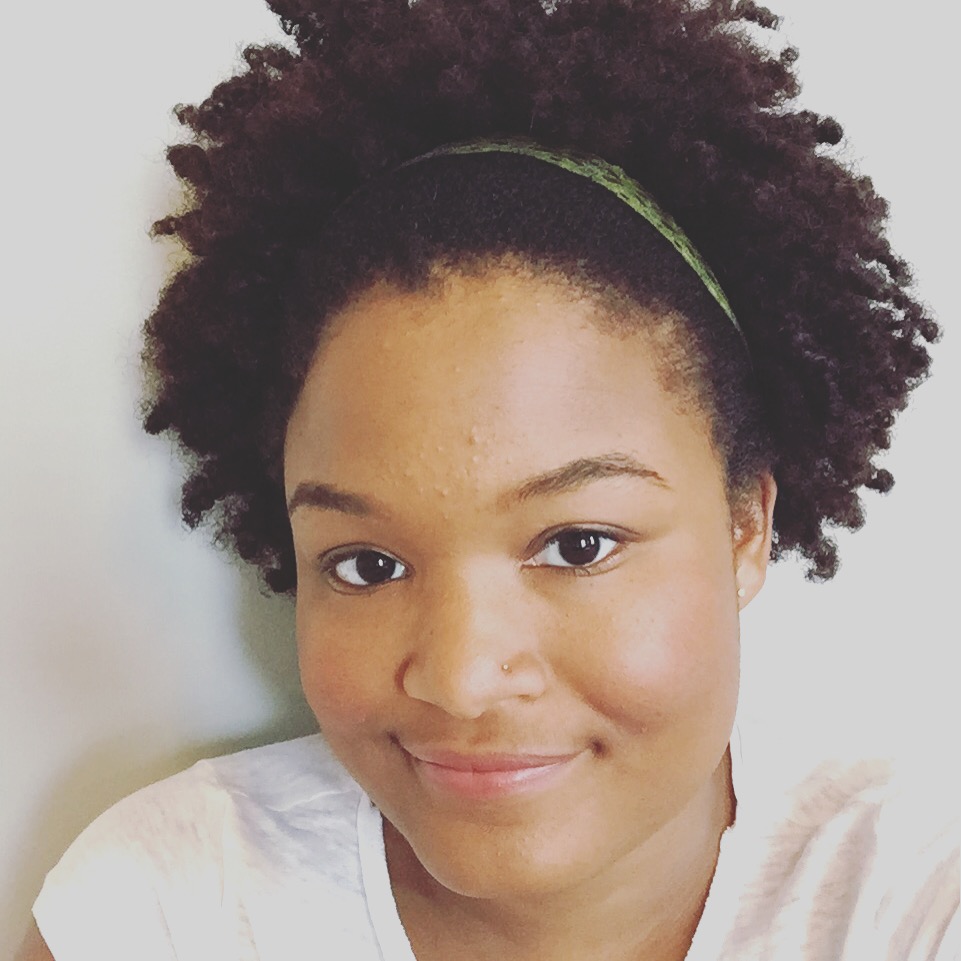 Katherine Dix
Small Group Leader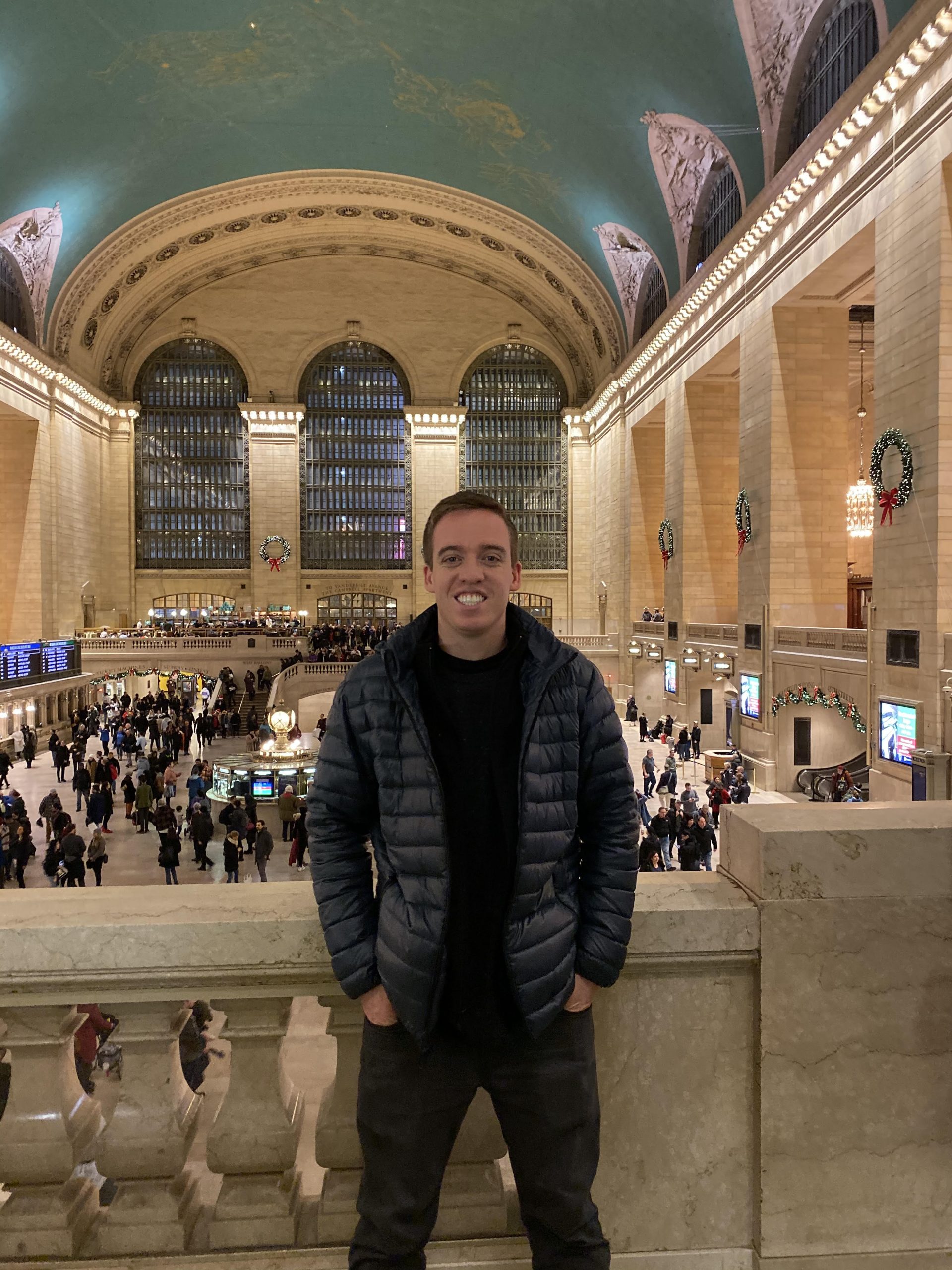 Jonathan de Smidt
Small Group Leader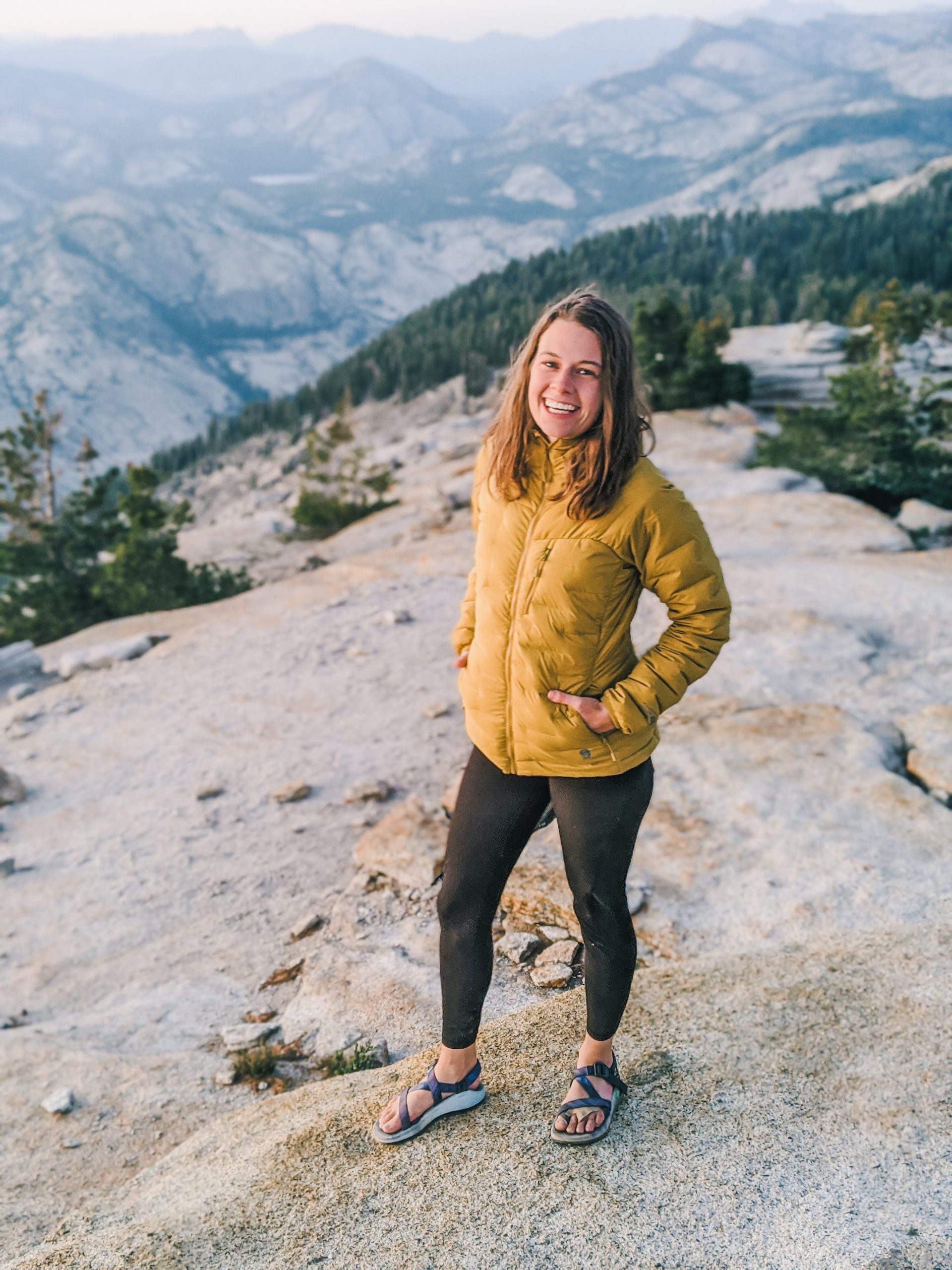 Summer Levinson
Small Group Leader
Luke Wilkerson
College & Twenties Pastor
Email: lukew@wearepcc.com
Cell: 650-575-3848
Peninsula Covenant Church
3560 Farm Hill Boulevard
Redwood City, CA 94061